Hardware
The following hardware components are used: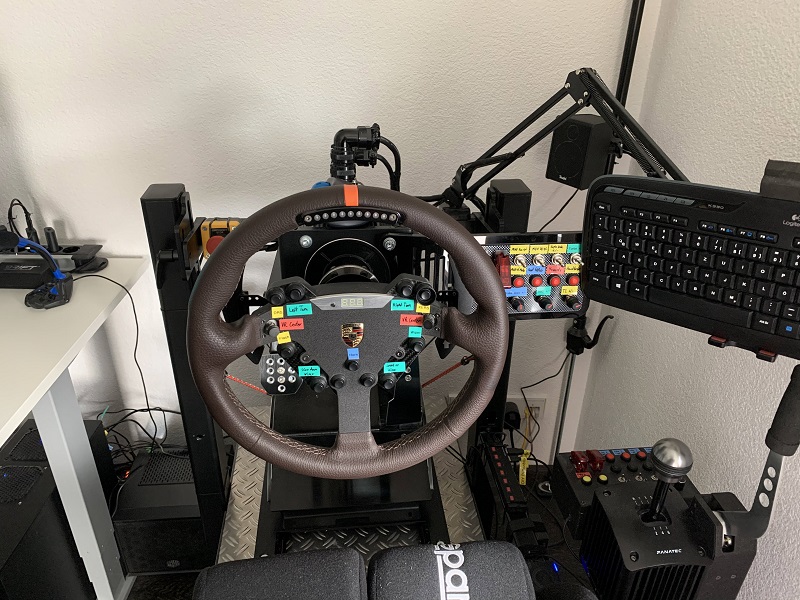 Wheel base/rim details
More details about the Open Sim Wheel including the modifications for the Fanatec wheel rims to reuse it with Fanaleds.

Guidelines
Orders
The order for the wheel base (direct drive unit)
I ordered a SimuCUBE based OSW kit with CM110 case at simracingbay.com including the Fanatec Quick Release. After 2 or 3 working days I got the package and previously I got a manual (incl. videos) for the setup process.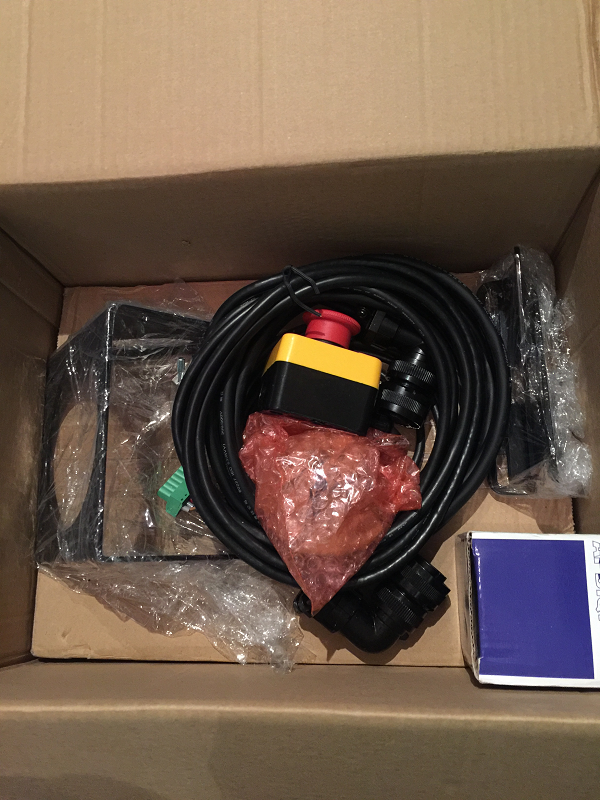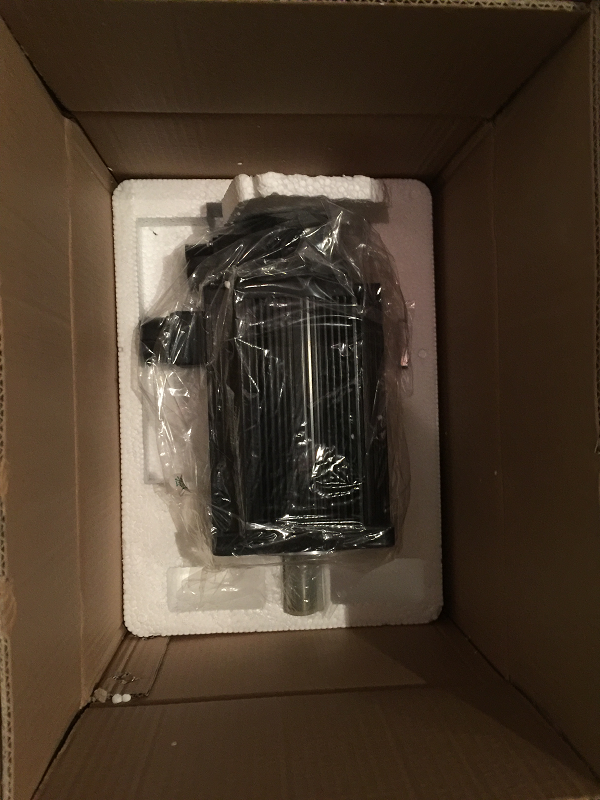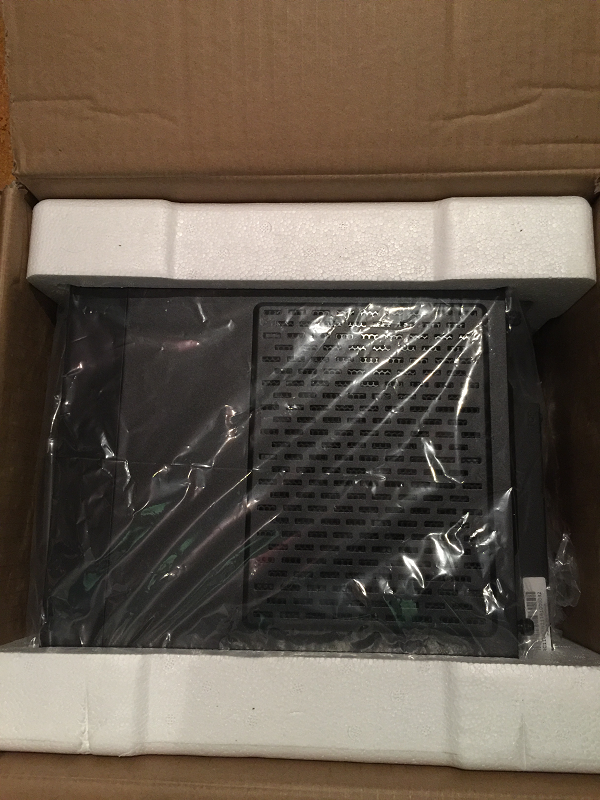 The orders for the modification of the Fanatec wheel rims
I ordered a Teensy LC, 8 pin mini/micro connector and an USB spiral cable for each of my wheels.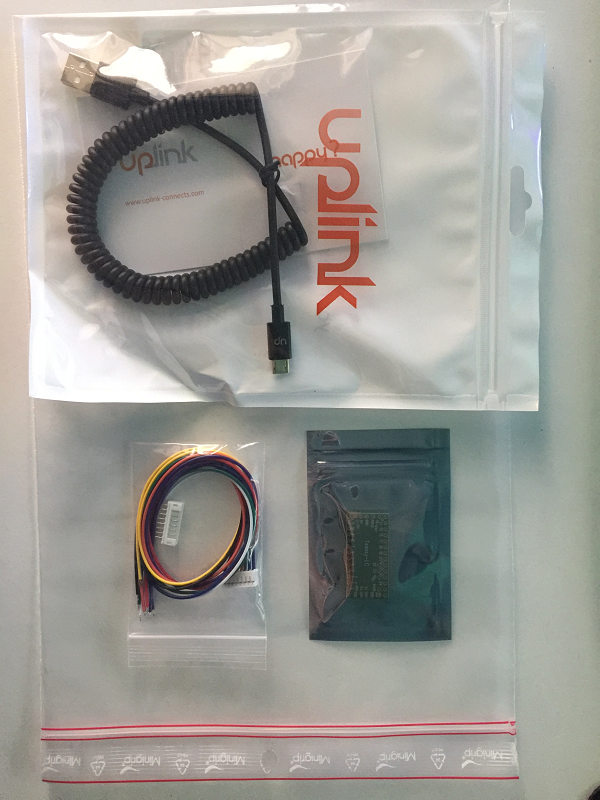 Setup Fantec Wheel Rim(s)
Step 1: Disasample the wheel rim and flash Teensy LC
Step 2: Solder the cables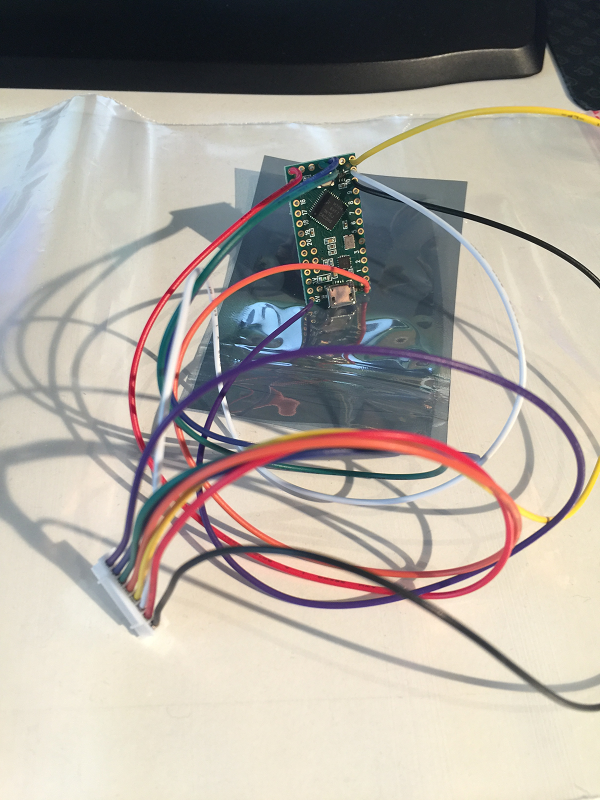 Step 3: Connect it to your PC and test it with Fanaleds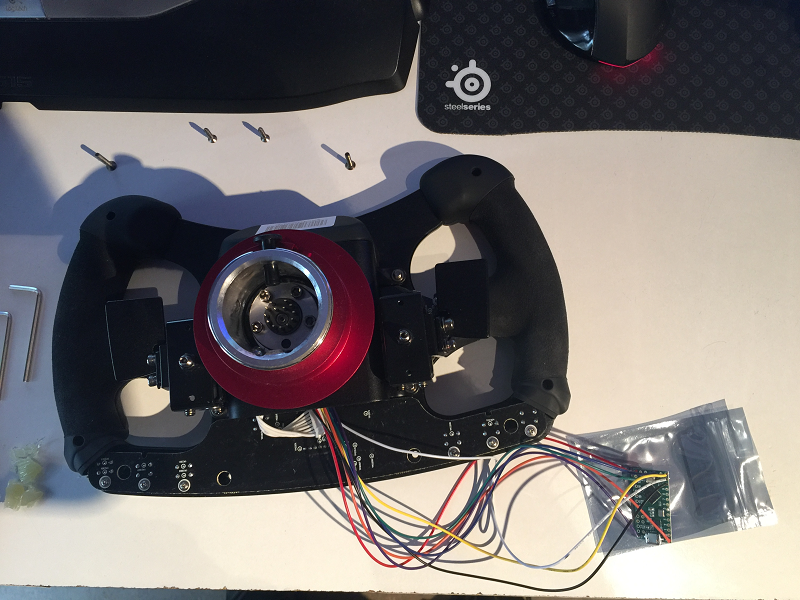 Step 4: Isolate Teensy LC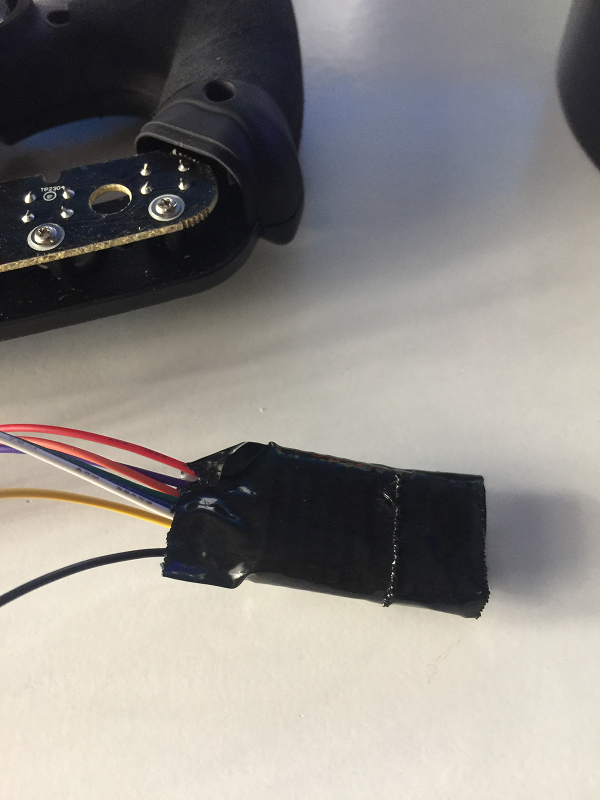 Step 5: Stow everything in the wheel rim and assemble it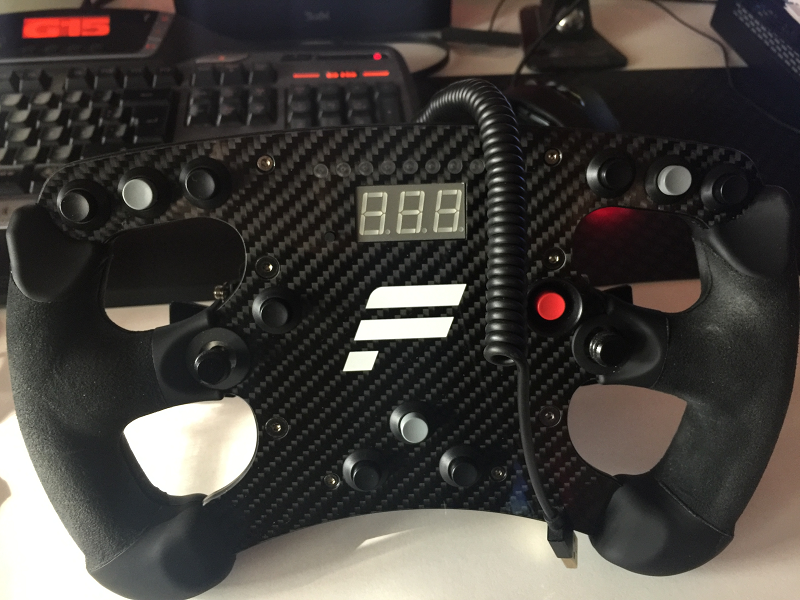 OSW Setup & Conclusion
The setup of the OSW kit was really straight forward thanks to the well prepared guideline from simracingbay. The result is just awesome. The feeling for the car is more precisely that your able to fathom the limit range in a broader way and Fanaleds is running with the modified wheel rims as usual.
Settings
Assetto Corsa (1.16)
MMos ForceFeedback 2014
Rotation: 1180°
Gain: 10.00x
Max Force: 50.55%
Overall Filter: 5
Min Force: 0%
Max Force: 100%
Damping Filter: Off
Friction Filter: Off
Inertia Filter: Off
Desktop Effect: Off
User Effect: Off

assetto_corsa.ini (in common/assettocorsa/system/cfg/)
[FORCE_FEEDBACK]
FF_SKIP_STEPS=1
[FF_EXPERIMENTAL]
ENABLE_GYRO=0
DAMPER_MIN_LEVEL=0.0
DAMPER_GAIN=1.0
controls.ini (in Documents/Assetto Corsa/cfg/)
[STEER]
AXLE=0
SCALE=1
LOCK=1180
FF_GAIN=0.5
FF_DAMPER=0
MIN=0
MAX=0
FILTER_FF=0
STEER_GAMMA=1
STEER_FILTER=0
SPEED_SENSITIVITY=0
DEBOUNCING_MS=50
[FF_TWEAKS]
MIN_FF=0
CENTER_BOOST_GAIN=0
CENTER_BOOST_RANGE=0.1
[FF_ENHANCEMENT]
CURBS=0.02
ROAD=0.02
SLIPS=0.02
[FF_ENHANCEMENT_2]
UNDERSTEER=0
Assetto Corsa Competizione (1.5.9)
MMos ForceFeedback 2014
Rotation: 1180°
Gain: 10.00x
Max Force: 50.55%
Overall Filter: 5
Min Force: 0%
Max Force: 100%
Damping Filter: Off
Friction Filter: Off
Inertia Filter: Off
Desktop Effect: Off
User Effect: Off
controls.json
{
"version": 1,
"productName": "FANATEC ClubSport Pedals V3",
"productId": "yyy",
"instanceGuid": "{xxx}",
"steeringWheelModel": "None",
"isGamePad": 0,
"isPedals": 1,
"iconTemplate": "None",
"uICommandButtonList": [],
"raceCommandButtonList": [],
"raceCommandAxisList": [
{
"axisIndex": 0,
"axisCode": "Gas",
"minRange": -1,
"maxRange": 1,
"isCombined": false
},
{
"axisIndex": 1,
"axisCode": "Brake",
"minRange": -1,
"maxRange": 1,
"isCombined": false
},
{
"axisIndex": 2,
"axisCode": "Clutch",
"minRange": -1,
"maxRange": 1,
"isCombined": false
}
],
"forceFeedbackGain": 1,
"steerScale": 1,
"steerLock": 900,
"dynamicDamping": 1,
"steerLinearity": 1,
"roadEffects": 0,
"minDamper": 0,
"damperGain": 1,
"antaniGain": 1,
"minimumForceFeedback": 0,
"brakeGamma": 1,
"combinedPedals": 0
},
{
"version": 1,
"productName": "FANATEC ClubSport Wheel Base",
"productId": "yyy",
"instanceGuid": "{xxx}",
"steeringWheelModel": "None",
"isGamePad": 0,
"isPedals": 0,
"iconTemplate": "None",
"uICommandButtonList": [
...
],
"raceCommandButtonList": [
...
],
"raceCommandAxisList": [],
"forceFeedbackGain": 1,
"steerScale": 1,
"steerLock": 900,
"dynamicDamping": 1,
"steerLinearity": 1,
"roadEffects": 0,
"minDamper": 0,
"damperGain": 1,
"antaniGain": 1,
"minimumForceFeedback": 0,
"brakeGamma": 1,
"combinedPedals": 0
},
{
"version": 1,
"productName": "MMos ForceFeedback 2014",
"productId": "yyy",
"instanceGuid": "{xxx}",
"steeringWheelModel": "None",
"isGamePad": 0,
"isPedals": 0,
"iconTemplate": "None",
"uICommandButtonList": [],
"raceCommandButtonList": [],
"raceCommandAxisList": [
{
"axisIndex": 0,
"axisCode": "Steer",
"minRange": -1,
"maxRange": 1,
"isCombined": false
}
],
"forceFeedbackGain": 0.15000000596046448,
"steerScale": 1,
"steerLock": 1180,
"dynamicDamping": 0.11999999731779099,
"steerLinearity": 1,
"roadEffects": 0.019999999552965164,
"minDamper": 0,
"damperGain": 1,
"antaniGain": 1,
"minimumForceFeedback": 0,
"brakeGamma": 0,
"combinedPedals": 0
},
{
"version": 1,
"productName": "FANATEC ClubSport USB Adapter (shifter mode)",
"productId": "yyy",
"instanceGuid": "{xxx}",
"steeringWheelModel": "None",
"isGamePad": 0,
"isPedals": 0,
"iconTemplate": "None",
"uICommandButtonList": [],
"raceCommandButtonList": [],
"raceCommandAxisList": [],
"forceFeedbackGain": 1,
"steerScale": 1,
"steerLock": 900,
"dynamicDamping": 1,
"steerLinearity": 1,
"roadEffects": 0,
"minDamper": 0,
"damperGain": 1,
"antaniGain": 1,
"minimumForceFeedback": 0,
"brakeGamma": 1,
"combinedPedals": 0
}
],
"gamepadSettings":
{
"useSteerWithRight": false,
"rumbleIntensity": 0.80000001192092896,
"steerSpeed": 0.69999998807907104,
"steerGamma": 3,
"steerFilter": 0.80000001192092896,
"deadZone": 0,
"speedSensitivity": 0.20000000298023224,
"useAutoSteer": true,
"uICommandButtonList": [],
"raceCommandButtonList": []
},
"keyboardSettings":
{
"mouseSteering": false,
"mouseAcceleratorBrake": false,
"steerSpeed": 3.5,
"steerOppositeDirectionFactor": 3.5,
"steerGain": 0.20000000298023224,
"steerResetFactor": 1.7999999523162842,
"lookAhead": 4,
"mouseSpeed": 0.10000000149011612,
"uICommandButtonList": [],
"raceCommandButtonList": []
},
"comment": "",
"forceFeedbackIntervalSteps": 0